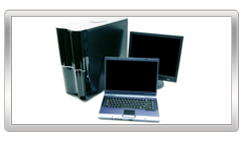 Product #01
Create an optimized, cost-effective platform tailored to your unique needs with Intel® board & processor technology that features new levels of fast, reliable performance.


Product #03
With a customizable platform and price advantages for small business, software licensing programs provide a simple, cost effective way to acquire the latest technology.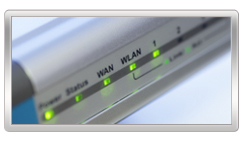 Product #02
Build your network infrastructure with products that are engineered with proven technology that's affordable, secure, reliable and easy to use.


Product #04
From color lasers & multi-function printers - to memory upgrades, mice, keyboards, webcams, monitors, cables & more - we have what you're looking for.